Have you already started thinking about travelling once lockdown is over?
We are now starting to get reservation enquiries almost on a daily basis once the current lockdown restrictions have been lifted. Due to the uncertainty of when this is likely to be, and looking at a way forward, we have now put together a series of new and exclusive 'Shelley Weekend Tours' for later on this and early next year.
One of the most highly regarded Romantic poets of the 19th century, Shelley has strong connections with Plas Tan Yr Allt, staying here between 1812 and 1813 and completing his most famous work "Queen Mab" whilst residing here.
"……..exemplifies contemporary country house style………." Daily Telegraph
Award winning Plas Tan-Yr-Allt Historic Country House in partnership with Booklovers' Literary Tours is delighted to announce a series of exclusive weekend tours later on this and early next year. Offering you the opportunity to discover more about the great and often controversial Percy Bysshe Shelley.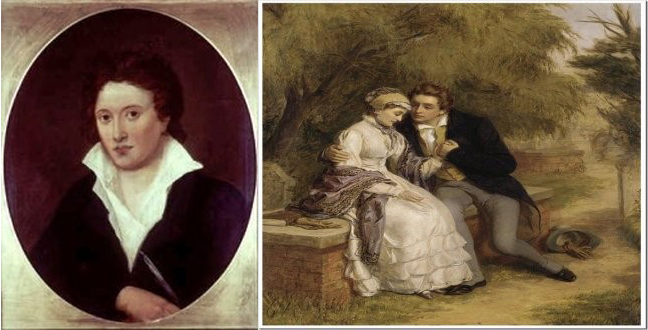 Having already been blessed to have received so many encouraging messages of support from you. Mark and I are incredibly grateful to those who have already expressed an interest and taken advantage of the offer so far. Together we will get through this, and the purchase of this event represents the promise of an absolutely wonderful literary stay, whilst enjoying our fantastic hospitality once this is all over.
Our plan is to secure all remaining dates for this event for as many of our loyal past guests in advance if possible.
"Tanny offers decor with a sense of drama as well as the requisite creature comforts." Sunday Times
"Thank you for a magical two days. It made me feel even closer to Shelley. It's such a gift to Shelley lovers all over the world that you've made it possible for us to stay here. Thank you from the bottom of my heart."  Nina 
 CLICK HERE to see what our 'Exclusive Shelley Weekend Tour' has in store for you.
We cannot wait to welcome you back to our hidden gem deep in the heart of Snowdonia.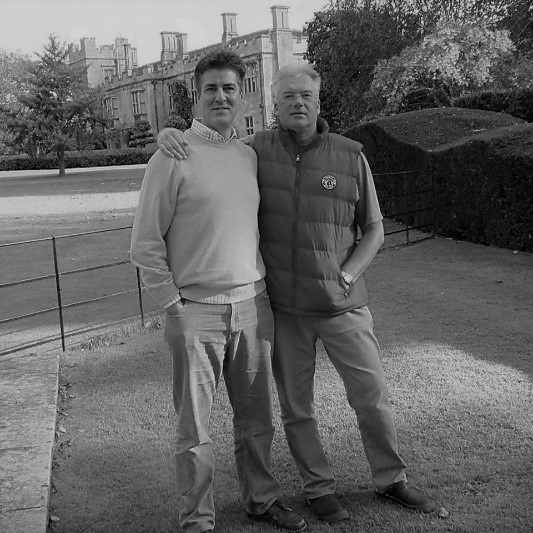 Best wishes, Howard & Mark xx