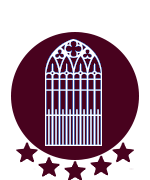 Testimonials & Features 'Come & Create Your History Here At The Plas'
As featured on Welsh TV show Heno (S4C)
Who Shot Shelley – David Britton.
The year is 1812 and Tremadoc in North Wales is not ready for the arrival of the radical young poet who preaches free love and atheism. Not to mention the authorities who want him silenced too. This BBC Radio 4 afternoon play first aired in 2000. The play focuses on the 'supposed' assassination attempt which took place here at our house on the storm ravaged evening of the 26th February 1813.
As featured on local television channel 'Snowdonia TV'
Interview with local television channel Snowdonia TV and the lovely Vicky Duncalf for a full 20 minutes discussing the history of the house, life during lockdown at The Plas and an introduction to our brand new 'BOOK DIRECT' Community Rewards Programme + Gift Cards.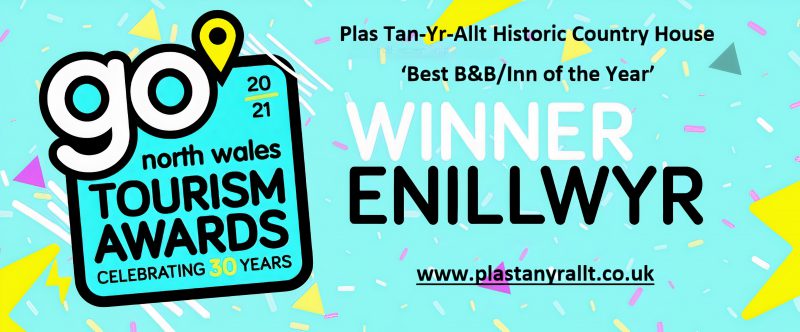 The Plas Awards Hall Of Fame
🏆 Winner – 'Luxury B&B of the Year 2022 – Wales' – Luxury Travel Guide Awards 2022
🏆 Winner – 'Best Historic Country House – Wales' – LUX Life Travel & Tourism Awards 2022
🏆 Winner –  'Go Best B&B/Inn of the Year' – Go North Wales Tourism Awards 2021
🏆 Winner – 'Best Luxury Accommodation Gwynedd' – Welsh Enterprise Awards 2021
🏆 Winner – 'Traveller's Choice Award – Top 10% of Hotels Worldwide' – Tripadvisor 2021 & 2020
🏆 Winner – 'Best Traditional Luxury Accommodation – North Wales'  – LUX Life Travel & Tourism Awards 2020
🏆 Highly Commended – 'Excellence Luxury Service Awards 2020' – Luxury B&B & Inn Keeper Magazine
🏆 Finalist – 'Best Hidden Gem Wales' – Eviivo Awards 2017 & 2016