For privacy reasons YouTube needs your permission to be loaded.
I Accept
Plas Tan-Yr-Allt Award Winning Historic Country House – As featured On Heno S4C (Welsh Channel 4) February 2016.

LIGHTS – CAMERA – ACTION
The Day The Televison Crew Came To The Plas.
After spending almost a year completely renovating and refurbishing the house everything finally came together before opening our doors to the public back in 2016. This culminated in S4C (Welsh Channel 4) expressing an interest to feature us on topical television chat show 'Heno' (equivilent to 'The One Show'). It was such an amazing day for us full of intripidation and excitement! We have come a long way since those early days. The exposure from 'Heno' really helped to kick start The Plas and put us firmly on the map as a top accommodation provider. Us Londoner's havent looked back since, as we have watched the business really take shape and grow to where we are today!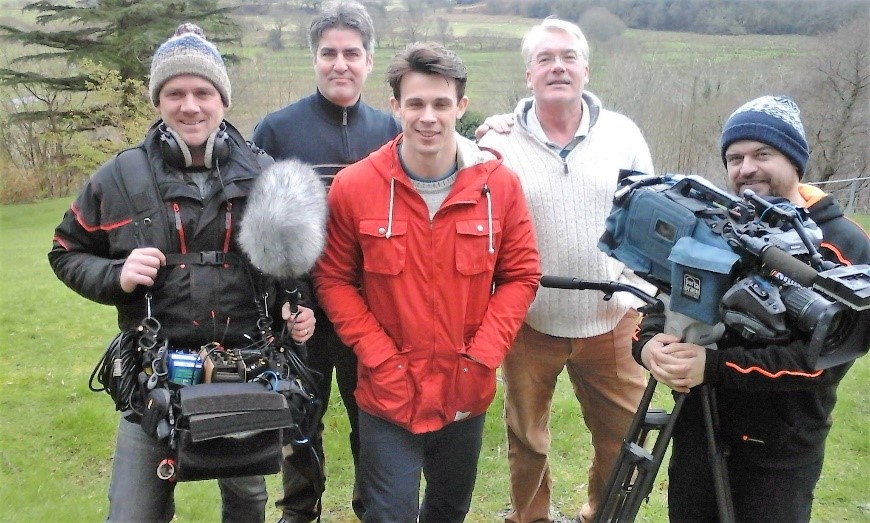 Through tried and tested means we have learnt the things that work and those that don't. Which is why today as we face such adversity from the current Coronavirus pandemic we have now put together, just for you, a series of new and exclusive 'Shelley Weekend Tours'. The tours will run from November right the way through to February next year.
"Owls hooting in the woods and a laser-lit magical garden. A triumph of hospitality – Thank you Mark & Howard."  Snowdonia Television
The radical young poet lived here at The Plas from 1812-1813 when he was just twenty and completed his first epic poem Queen Mab 'All things are recreated'. Its subject was nothing less than 'the past, the present and the future'. Other poems he was engaged in here were 'Henry and Louisa' and Zeinab and Kathema'. The former a tale of wars and battles, the latter a Circassian romance.
A 'possible' assassination attempt took place here at Plas Tan-Yr-Allt in late February 1813 and as a result, Shelley and his entourage left never to return…….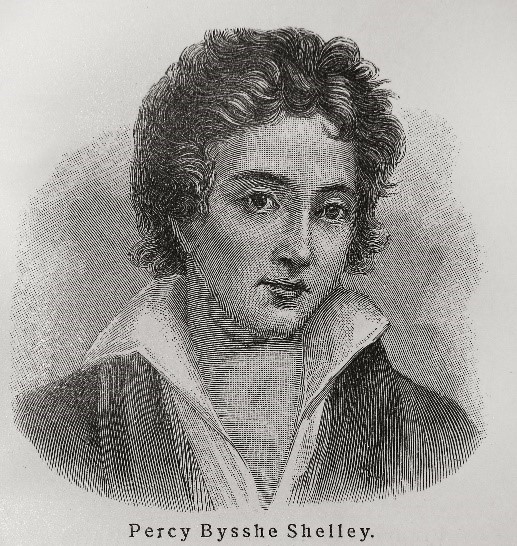 Be prepared to step back in time and fully immerse yourself in the Shelley's time here at The Plas. Under the watchful eye of our expert and knowledgeable guide Sian from Booklover's Literary Tours. You'll be enthralled and enlightened as she retells their history conjuring up images and tales of a time known as yesteryear………. Explore the very places that he frequented, learn more about whom he encountered and partake in a discussion and reading from his first epic poem 'Queen Mab.' Whilst you're here you might even be able to unravel the answer to the question 'Who shot Shelley'………?
"Fabulous luxurious getaway – We were lucky enough to spend 2 nights here. The place is steeped in history. Shelley amongst others stayed here. Our room was fantastic. The four-poster bed was sublimely comfortable; the window seat reminiscent of the great poet himself". Kath
Our new and exclusive 'Shelley Weekend Tour' promises to be a weekend full of fun and insight into the world of the great maestro himself. After checking in on day one 'Miss Hilda's Edwardian Cream Tea' is served in the Drawing Room. Here you will meet your fellow guests and your adventure begins……..
"Luxury, relaxation and a fantastic setting – The people who run this historic house have learned the rare knack of providing unashamed luxury in a comfortable and relaxed environment. The amazing views from the bedrooms and living rooms, across the estuary and beyond, must be the best in the area". Rob
Secluded yet accessible – Luxurious yet affordable – Intimate yet relaxed
Where good old-fashioned hospitality mixes with 5* Country House Living – "Both Mark and I very much look forward to welcoming you back to our award-winning home here at Plas Tan-Yr-Allt Historic Country House".
Please CLICK HERE to read further information and how you can purchase this new and exclusive 'Shelley Weekend Tour' today.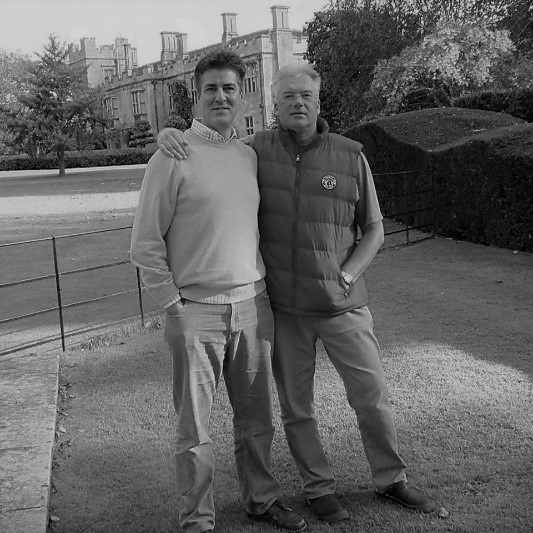 Best wishes, Howard & Mark xx