For privacy reasons YouTube needs your permission to be loaded.
I Accept
Plas Tan-Yr-Allt Award Winning Historic Country House – As featured On Heno S4C (Welsh Channel 4) February 2016.

LIGHTS – CAMERA – ACTION
The Day The Televison Crew Came To The Plas.
After spending almost a year completely renovating and refurbishing the house everything finally came together before opening our doors to the public back in 2016. This culminated in S4C (Welsh Channel 4) expressing an interest to feature us on topical televison chat show 'Heno' (equivilent to 'The One Show'). It was such an amazing day for us full of intripidation and excitement! We have come a long way since those early days. The exposure from 'Heno' really helped to kick start The Plas and put us firmly on the map as a top accommodation provider. Us Londoner's havent looked back since, as we have watched the business really take shape and grow to where we are today!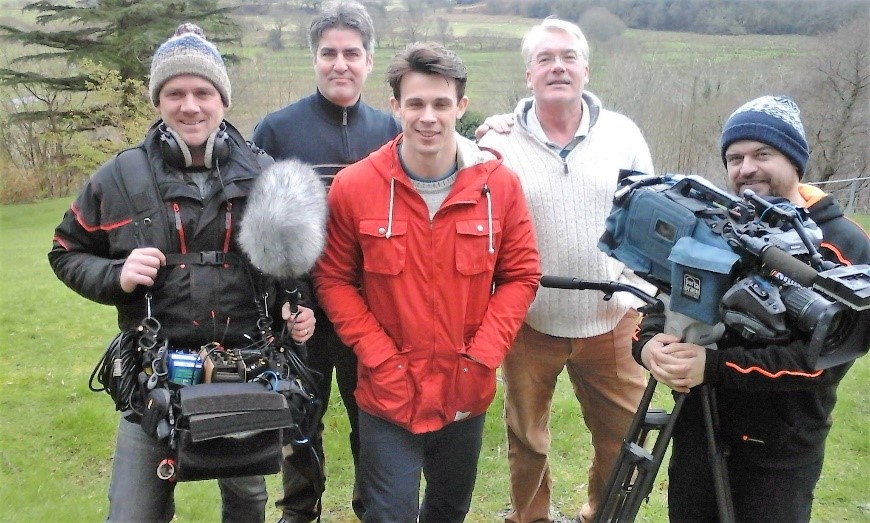 Through tried and tested means we have learnt the things that work and those that don't. Which is why today as we face such adversity from the current Coronavirus pandemic we have put together, just for you, our new and exciting email 'Gift Vouchers'.
"Owls hooting in the woods and a laser-lit magical garden. A triumph of hospitality – Thank you Mark & Howard."  Snowdonia Television
All voucher purchases automatically qualify for 10% off our normal rack rates with complimentary 'Miss Hilda's Edwardian Cream Tea' on date of arrival to boot (worth £17.90). Valid for a full 12 months from date of purchase. With the choice of one of three luxury appointed designed themed bedrooms all named after previous occupants of the house.
"Luxury, relaxation and a fantastic setting – The people who run this historic house have learned the rare knack of providing unashamed luxury in a comfortable and relaxed environment. The amazing views from the bedrooms and living rooms, across the estuary and beyond, must be the best in the area". Rob
Secluded yet accessible – Luxurious yet affordable – Intimate yet relaxed
Where good old-fashioned hospitality mixes with 5* Country House Living – "Both Mark and I very much look forward to welcoming you back to our award-winning home here at Plas Tan-Yr-Allt Historic Country House".
Please CLICK HERE to read further information and how you can purchase the offer today.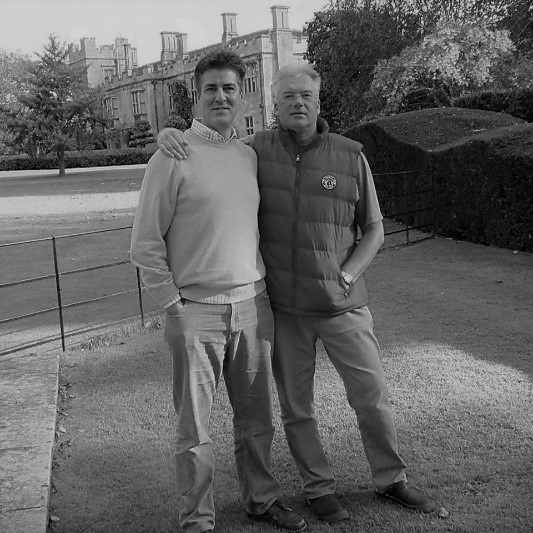 Best wishes, Howard & Mark xx