Have you already started thinking about travelling once lockdown is over?
We are now starting to get reservation enquiries almost on a daily basis once the current lockdown restrictions have been lifted. Due to the uncertainty of when this is likely to be, and looking at a way forward, we have now introduced our new email Gift Vouchers. These offer you complete flexibility as you can pay for a stay over the next 12 months, starting from the date of purchase, and save in the process
Having already been blessed to have received so many encouraging messages of support from you. Mark and I are incredibly grateful to those who have already bought vouchers so far. Together we will get through this, and a voucher purchase represents the promise of an absolutely wonderful stay whilst enjoying our fantastic hospitality once this is all over.
"……..exemplifies contemporary country house style………." Daily Telegraph
To this we have been advised by the Welsh Government that we can currently take bookings from the 26th September 2020. However there is a strong possibility that The Plas will open its doors before then as this is being reviewed every 3 weeks. We are anticipating an extremely high demand of reservations once we re-open. Our plan is to secure all remaining dates for as many of our loyal past guests in advance if possible.
"Tanny offers decor with a sense of drama as well as the requisite creature comforts" Sunday Times
As an extra incentive any voucher purchase will automatically qualify for a very generous 10% off our normal rates with complimentary Miss Hilda's Edwardian Cream Tea on arrival. This will give you the opportunity to stay at your 'Home Away From Home' and experience 'The Plas' once again for a fraction of the price.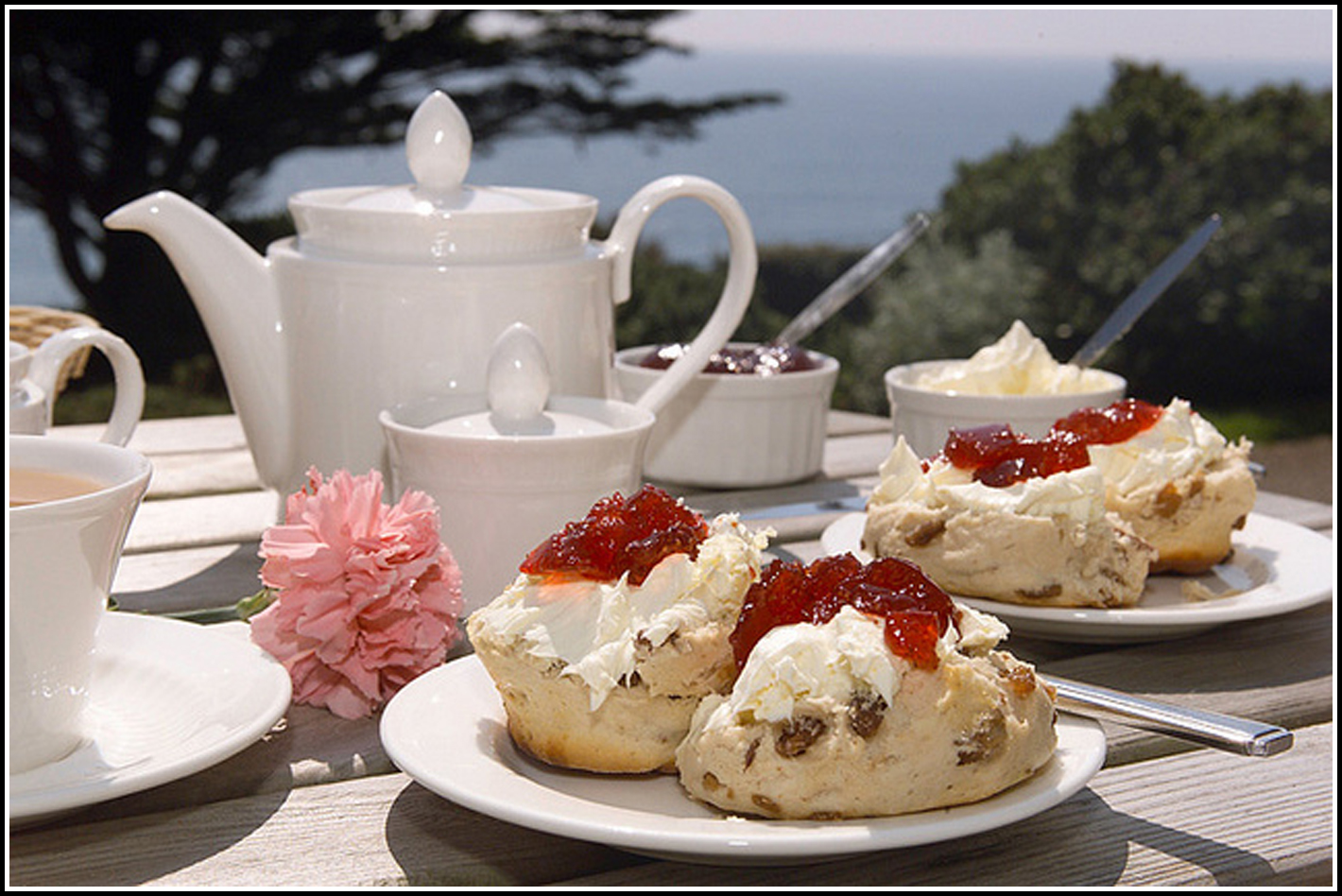 'Afternoon tea in the Drawing Room was a delight whilst admiring such beautiful views, every window was like a picture.' George & Paula
This surely has to be our most flexible and best offer yet!
Treat yourself to the perfect gift and CLICK HERE to find out more.
We cannot wait to welcome you back to our hidden gem deep in the heart of Snowdonia.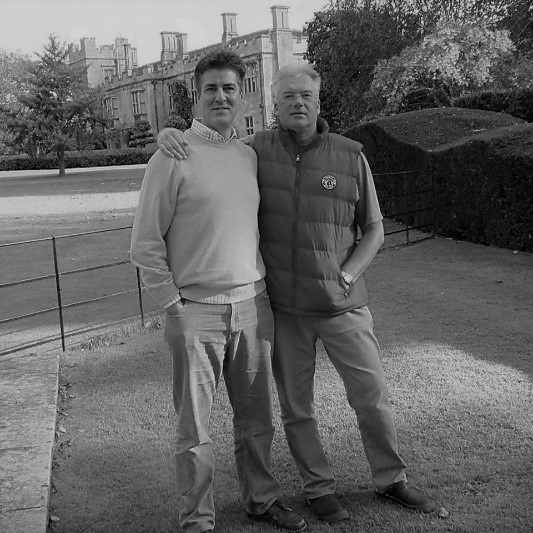 Best wishes, Howard & Mark xx