Have you already started thinking about travelling once lockdown is over?
We are now starting to get reservation enquiries almost on a daily basis once the current lockdown restrictions have been lifted. Due to the uncertainty of when this is likely to be, and looking at a way forward, we have now introduced our new and exclusive Groupon Guests Autumn / Winter Offer. Giving you exclusive savings of between 40% to 50% off our normal rates and complimentary Cream Tea on day of arrival.
Having already been blessed to have received so many encouraging messages of support from you. Mark and I are incredibly grateful to those who have already taken advantage of the offer so far. Together we will get through this, and the purchase of this deal represents the promise of an absolutely wonderful stay, whilst enjoying our fantastic hospitality once this is all over.
"……..exemplifies contemporary country house style………." Daily Telegraph
"Tanny offers decor with a sense of drama as well as the requisite creature comforts" Sunday Times
As an extra incentive any Groupon Guests purchase will automatically qualify for complimentary Cream Tea on arrival. This will give you the opportunity to stay at your 'Home Away From Home' and experience 'The Plas' once again for a fraction of the price.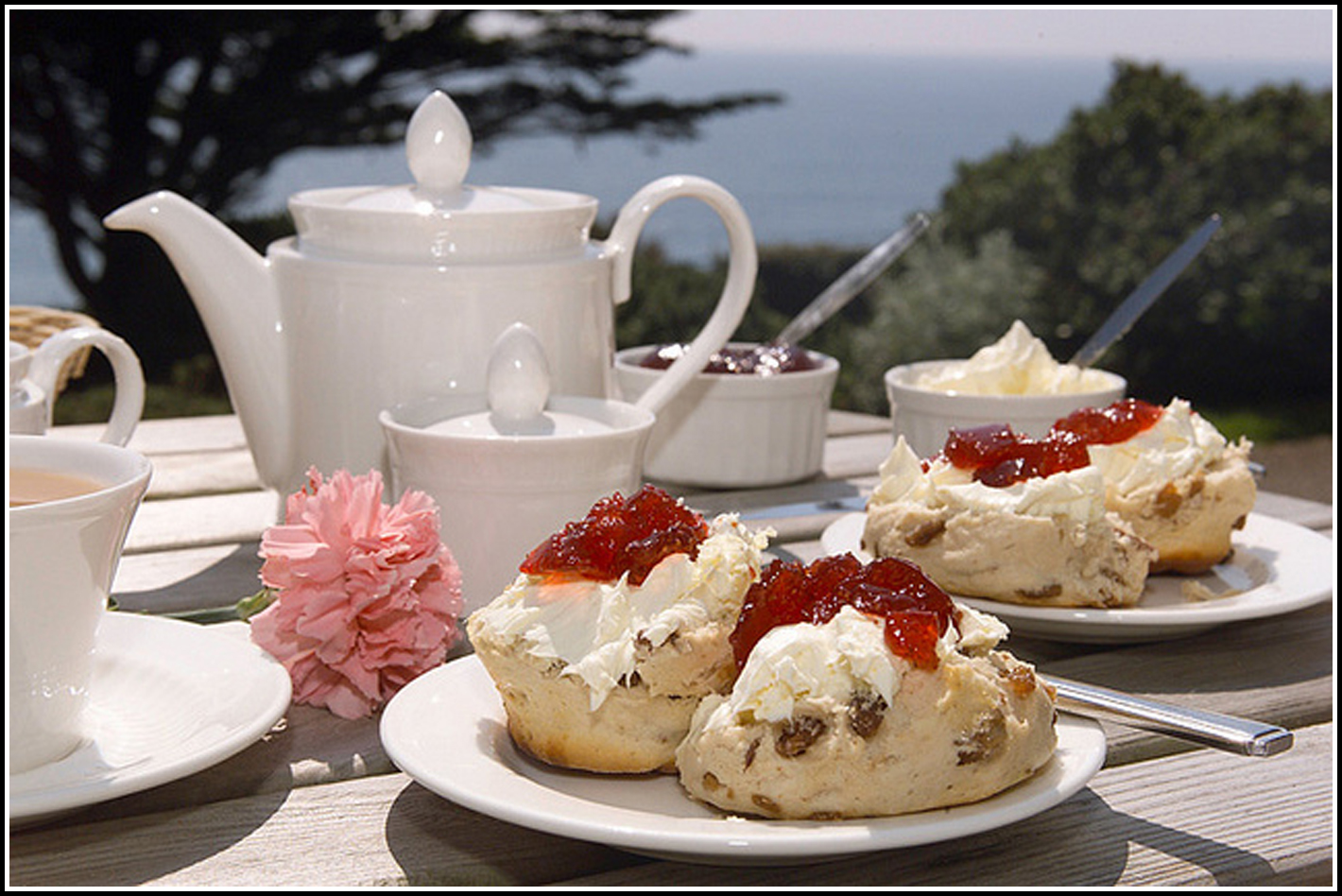 'Afternoon tea in the Drawing Room was a delight whilst admiring such beautiful views, every window was like a picture.' George & Paula
This surely has to be our most flexible and best offer yet!
Treat yourself to the perfect gift and CLICK HERE to find out more.
We cannot wait to welcome you back to our hidden gem deep in the heart of Snowdonia.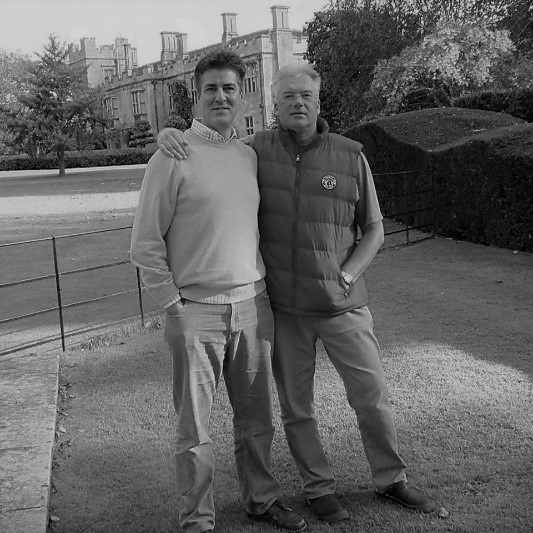 Best wishes, Howard & Mark xx